Before and After Results of Dental Patients at Prabhdeep K. Gill DDS in Fresno, CA
Our goal is to make your dental experience as comfortable as possible while transforming your smile. Each smile is unique just like yours. After talking with each patient and a thorough check up we come up with a life-long plan for dental health that fits your schedule and your budget. A beautiful smile needs to be a healthy and functional one as well. For more information,

contact us

or schedule an

appointment online

! We are conveniently located at 7215 N First St Suite 107 Fresno CA 93720.
The following Before and After pictures are of actual patients of ours: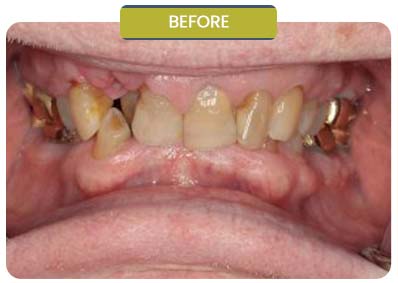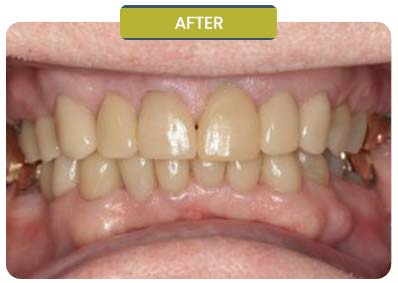 We helped transform this patient's smile by utilizing orthodontic treatment to establish a healthy bite then restoring the teeth with age appropriate natural all ceramic restorations.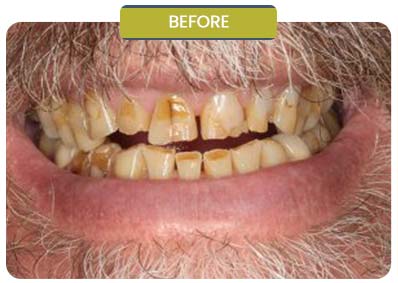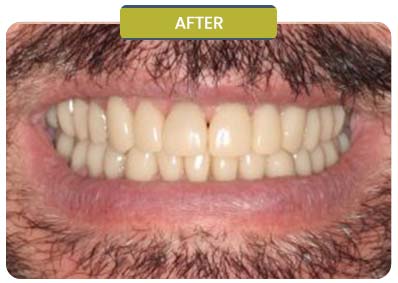 We were able to restore the broken, worn down teeth by establishing a new bite and rebuilding the teeth to their original height and shape, while improving the color for a healthier, more functional, younger looking smile.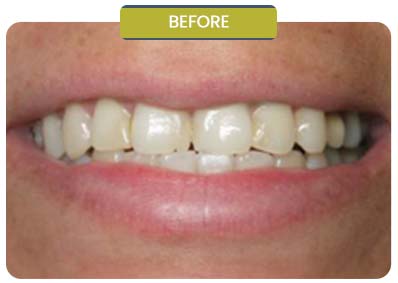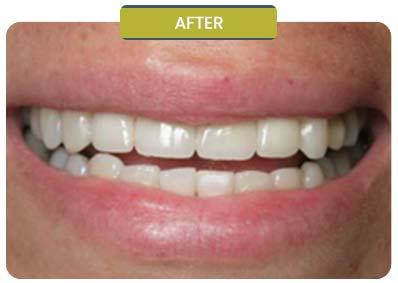 We restored the four front teeth with more vibrant all ceramic restorations to improve the shape and color of the teeth.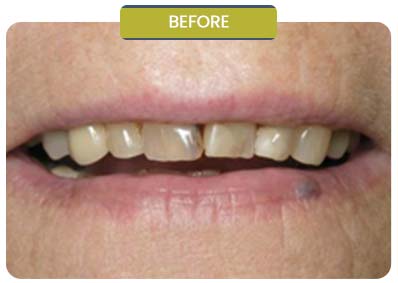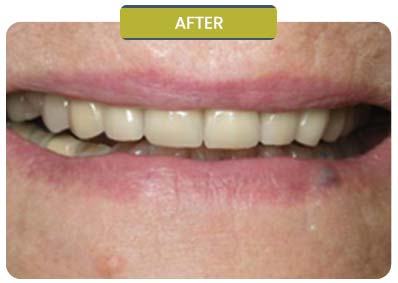 We used all ceramic restorations (crowns) to restore the original shape, contours, and color for a younger looking smile.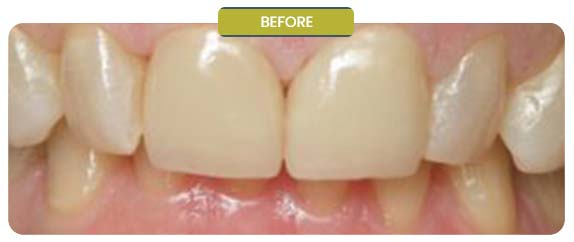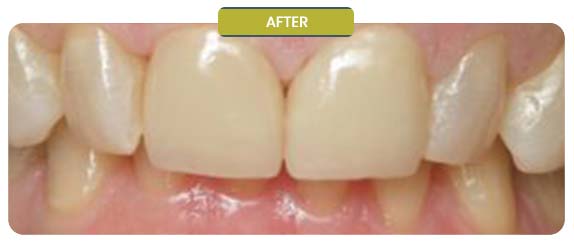 We used porcelain veneers to improve the appearance of the two front teeth as over the years wear and chipping had become noticeable.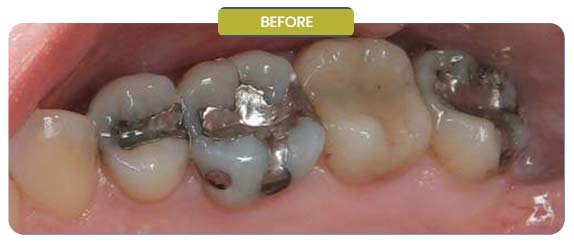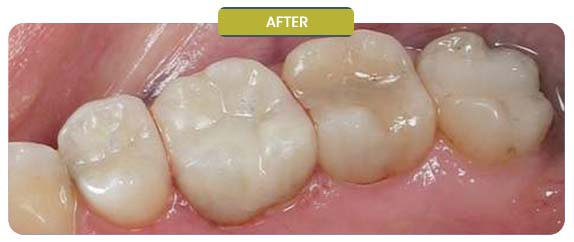 Old silver fillings were replaced with tooth-colored bonded composite fillings to seal and protect this patient's teeth.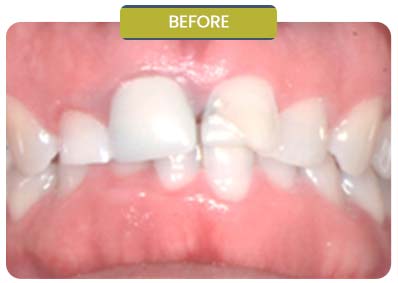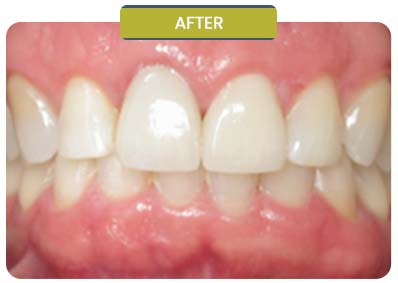 Porcelain veneers and dental implants helped bring out this patient's beautiful smile.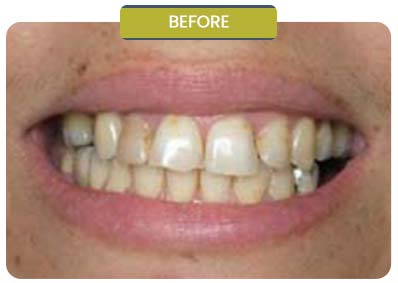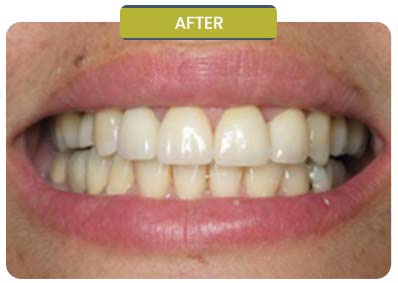 Orthodontic treatment and a porcelain veneer and crown.