Dental Health Education at Prabhdeep K. Gill DDS in Fresno, CA
Stay updated on health education that matters! Keep yourself in the know so you can better take care of your body! The more you know about your health, the easier it will be to stay on top of things. If you have concerns related to your health, visit Prabhdeep K. Gill DDS. For more information

contact us

or schedule an

appointment online

.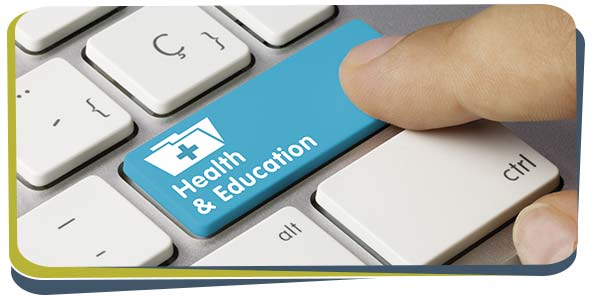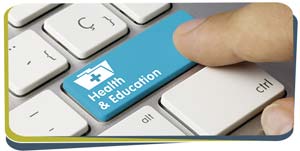 ▸ Health Weight – Healthy Living
▸ Pandemic Safety Rules that Really Matters
▸ 5 Signs and Symptoms of Omega-3 Deficiency
▸ 22 High Fiber Foods You Should Eat
▸ 9 of the Best Healthy Meal Delivery Services in 2021
▸ What You Need to Know About Breastfeeding in an Era of COVID-19
▸ Does Getting COVID-19 While Pregnant Harm Your Baby?
▸ What Postpartum Care Looks Like Around the World, and Why the U.S. Is Missing the Mark
▸ How to Focus on Yourself — and Only Yourself
▸ Is It Safe to Take Melatonin Every Night?
▸ Keep the mask: A vaccine won't end the US crisis right away
▸ Microchips in the Vaccine? Nope. See the list of ingredients of what is in the COVID-19 vaccine.