Pros and Cons of Dentures Q&A
Dentures improve your facial appearance and give you a better smile. Read on to learn more about the pros and cons of dentures.

Contact us

for more information, or request an

appointment online

today! We are conveniently located at

7215 N First St Suite 107 Fresno CA 93720

.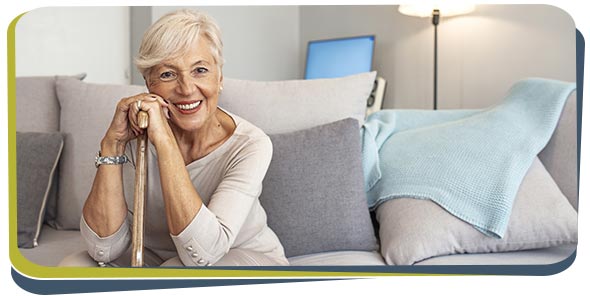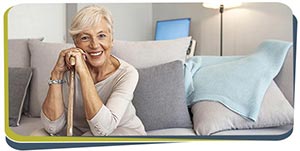 Table of Contents:
What are Dentures?
What are the benefits of Dentures?
Are there any cons to Dentures?
What is the average age for dentures?

Dentures, also known as dental prostheses, are a popular solution for replacing missing teeth; they come in a range of styles and materials to match the appearance of the individual's natural teeth. While dentures are a great solution for many people, they may not be right in every situation. It is imperative to understand the pros and cons of dentures before deciding to move forward with the procedure.